WORK FOR BIG BANG FIREWORKS IN FLORIDA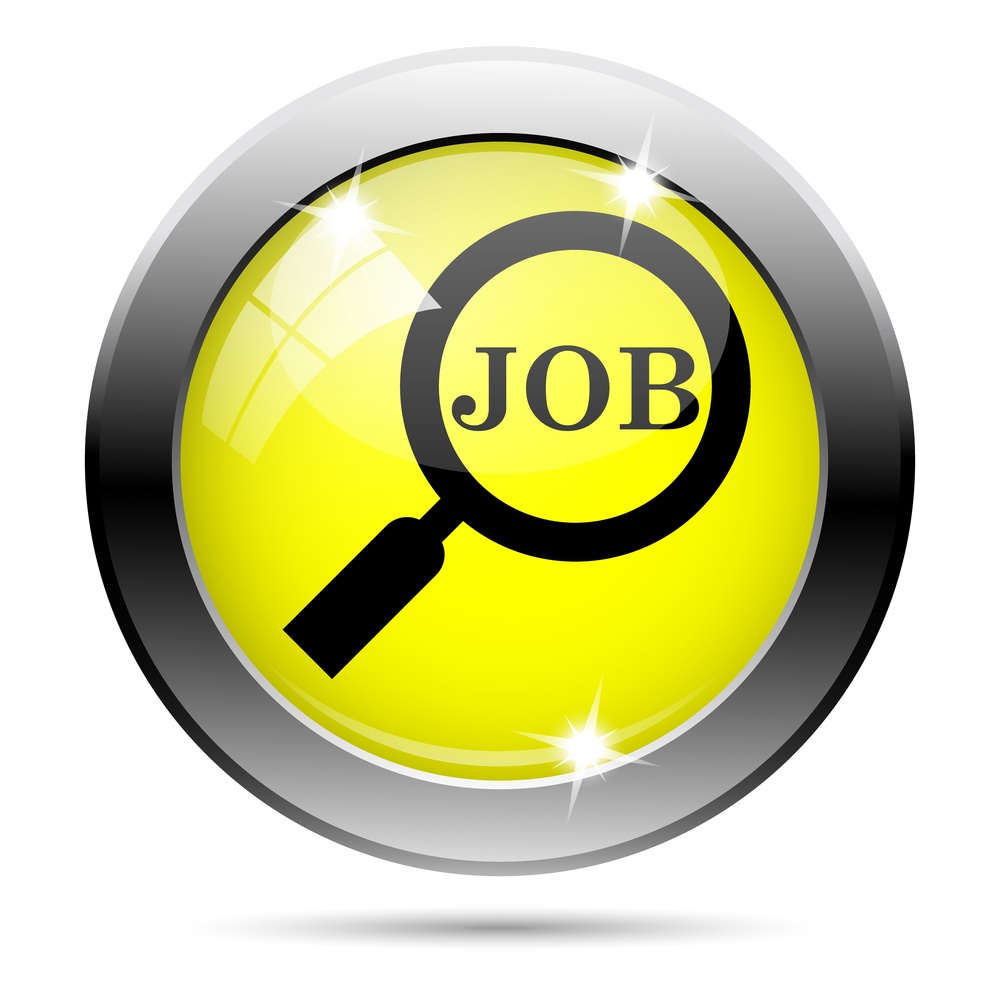 Big Bang Fireworks, is always looking for upbeat, motivated individuals to join our team and help us make the world brighter by lighting up the sky with our top quality fireworks. We have hundreds of positions available in our neighborhood fireworks store locations for seasonal opportunities working with customers, cashiering, managing inventory, providing security and more. If you are interested in an opportunity to be a part of the Big Bang Fireworks team, please fill out the form below or email us your application (click here to download (MS WORD)) or (click here to download (PDF)) to support@realdealfireworks.com.
All employees must be available to work all day on July 4th and December 31st.
Thank you for your interest, we look forward to hearing from you!