Buy Fireworks In Ocala, FL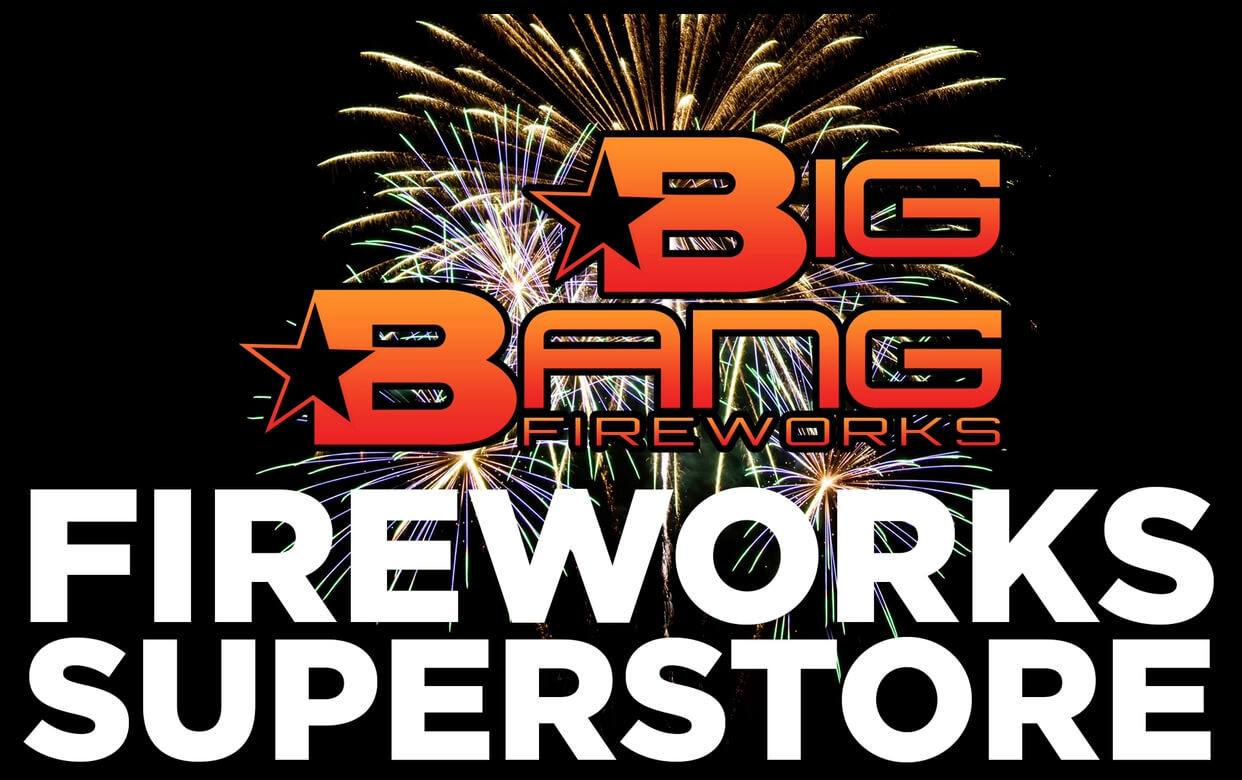 In addition to selling a wide variety of popular fireworks, a fireworks store also offers a variety of specialty items. Many stores offer one-of-a-kind, unique items that can't be found anywhere else. They also offer wholesale pricing and can sell them by the case, which passes the savings on to you. Shoppers love their selection of aerial repeaters, which soar high into the sky and explode into a blaze of color.
Fireworks can be dangerous, so it's important to buy them safely. Metal dust in fireworks creates sparks that can burn or incandescent. Some are also made with chemicals. If you're planning a celebration, consider visiting a local fireworks store.
Best Fireworks In Ocala, FL
Big Bang Fireworks in Ocala, FL sells a wide range of different types and varieties. In addition to offering a huge selection of fireworks, this store has some of the best prices and deals in the state. They have a team of friendly staff members ready to help you with fireworks.
There's a huge selection of fireworks for every occasion, and the store also has a large assortment of artillery shells. They are also the first store to introduce class 'C' fireworks directly to the public in Florida. Most customers have seen firecrackers and sparklers, and they've enjoyed the spectacular effects they create. However, class "C" fireworks will really give your celebration a bang.
Get Your Fireworks From Big Bang Fireworks!
Big Bang Fireworks Superstore is open year-round in Ocala, FL. Buy fireworks now at our huge 7000 ft.² firework sales facility, for a massive selection and the best prices on quality real fireworks. As always, "Everything is Buy One Get One Free!". Come see the Big Bang Fireworks Superstore for all your real firework needs like artillery shells, 500-gram grand finales, rockets, roman candles, firecrackers, and much more! Big Fireworks Superstore also sells wholesale fireworks by the case. Big Bang Fireworks was the first firework company to sell real fireworks in Central Florida. Now, we have a top-notch firework sales facility for you to buy fireworks year-round. Impress your friends with an awesome 4th of July firework show this year.