Buy Fireworks In Mount Dora, FL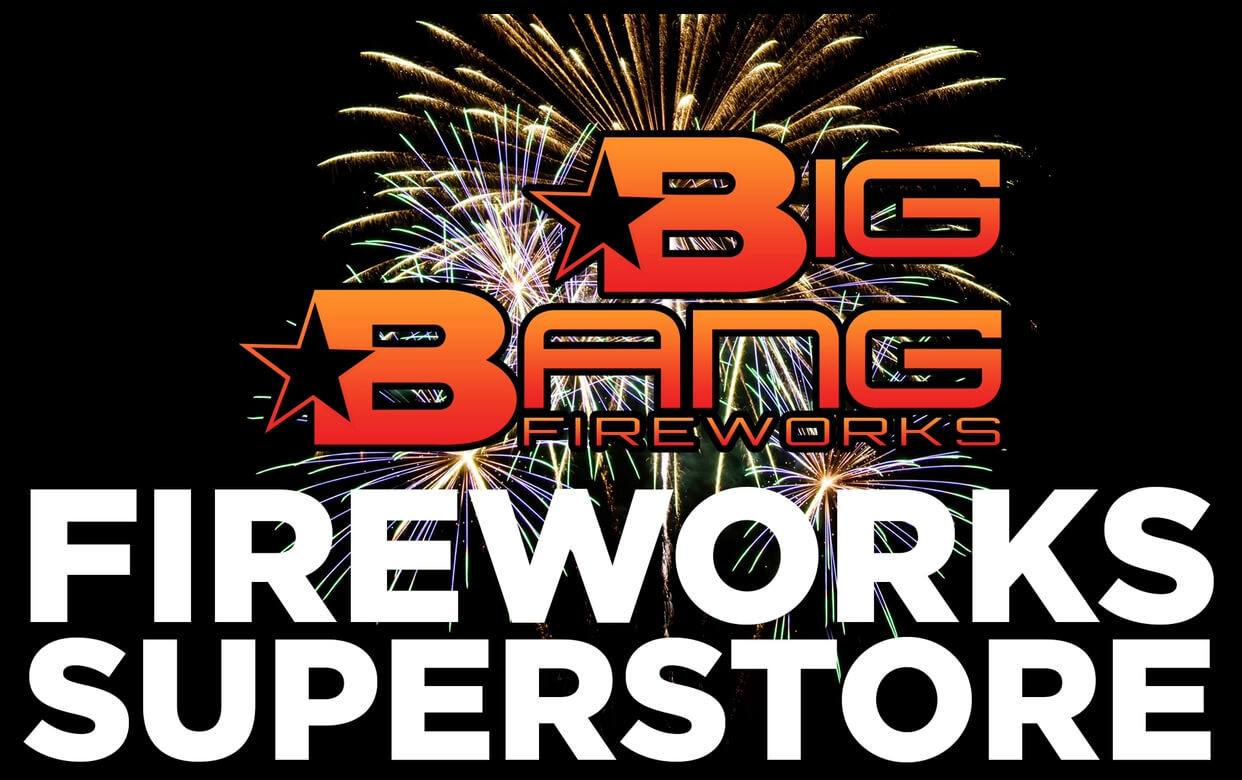 Mount Dora Fireworks For Sale
Fireworks are a fun way to celebrate any occasion. In fact, fireworks are used to celebrate holidays, weddings, and more. In order to get the most out of these celebrations, you can purchase them at a local fireworks store.
If you are planning to host a firework display at your home, you can buy a variety of fun decorations and other items. For children, fireworks are a great way to entertain them. Some popular items include sparklers, smoke bombs, aerials, and firecrackers are some to name.
Mount Dora's Best Fireworks
Located in Mount Dora, FL, the Big Bang Fireworks is a great place to get fireworks. You can purchase them for parties and special events or buy fireworks kits to give to friends and family. They carry a large variety of fireworks and even have class "C" consumer fireworks as well. Staff are ready to help you with any questions you have and they can even give you recommendations.
Aside from providing great displays and the perfect atmosphere for special celebrations, fireworks stores are a great place to purchase gifts. The choices available are limitless, and your imagination is the only limit. For more information on our stock of fireworks, visit our online shop today.
Get Your Fireworks From Big Bang Fireworks!
Big Bang Fireworks Superstore is open year-round in Mount Dora, FL. Buy fireworks now at our huge 7000 ft.² firework sales facility, for a massive selection and the best prices on quality real fireworks. As always, "Everything is Buy One Get One Free!". Come see the Big Bang Fireworks Superstore for all your real firework needs like artillery shells, 500-gram grand finales, rockets, roman candles, firecrackers, and much more! Big Fireworks Superstore also sells wholesale fireworks by the case. Big Bang Fireworks was the first firework company to sell real fireworks in Central Florida. Now, we have a top-notch firework sales facility for you to buy fireworks year-round. Impress your friends with an awesome 4th of July firework show this year.