Best Fireworks Store In Eustis, FL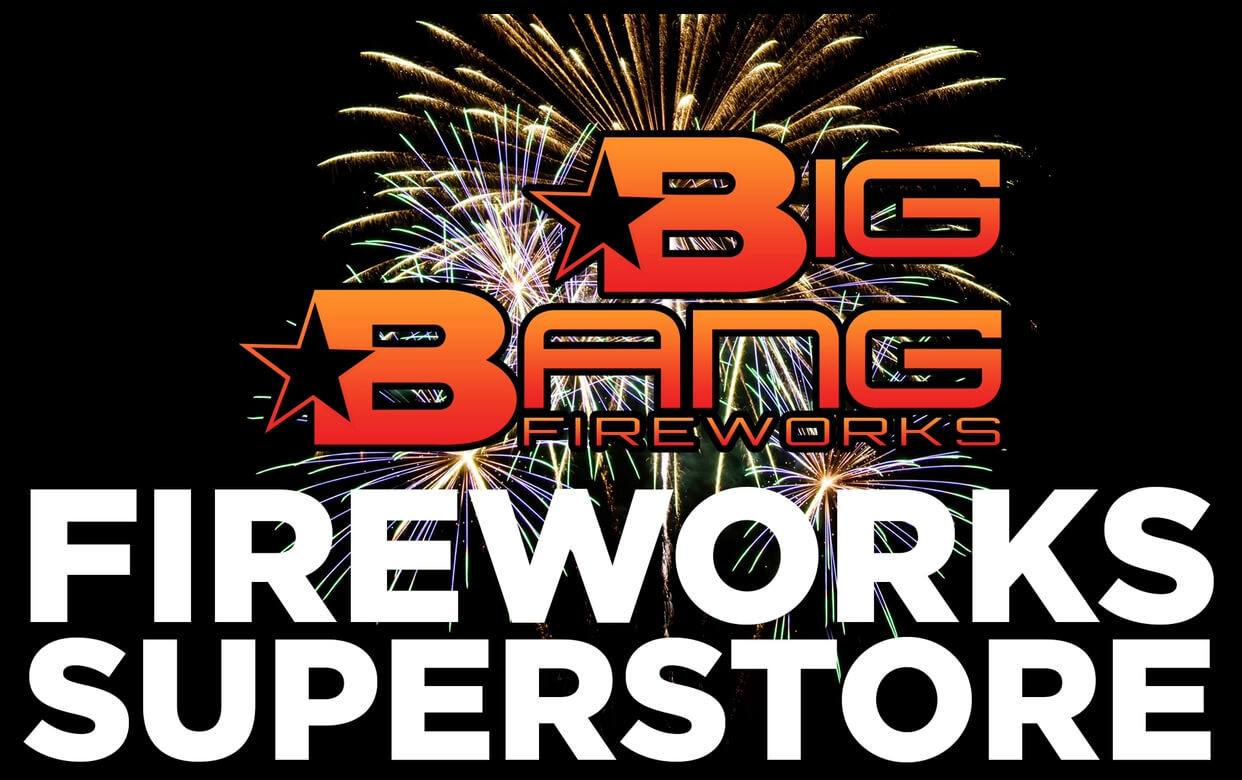 Buy Fireworks In Eustis, FL
If you are looking for a fireworks store in Florida, you've come to the right place. While you can get the same brand of fireworks at any of the many retail stores, buying them from a local business in the area is a much more cost-effective option. You can purchase them at wholesale case prices. If you want to save money on your purchases, you can purchase them in bulk at Big Bang Fireworks.
Big Bang Fireworks offer the cheapest prices and a wide range of products. They are the best place to buy fireworks and are also known for their friendly service. Whether you're planning a backyard barbecue or a backyard wedding, Big Bang Fireworks is the right place for you. Their mission is to provide the best customer service, best prices, and safest products. You can find fireworks for every budget at the most affordable prices at Big Bang Fireworks.
Affordable Fireworks In Eustis, FL
Fireworks are illegal in many places, and there are a variety of state and local regulations that govern their sale and use. However, this is not the case for a large-scale, professional show, or a consumer fireworks store.
There are many different laws that regulate fireworks. Some states have banned the sale of consumer fireworks while others allow them. These laws are not uniform, so you can always visit a local shop to ensure you're getting the highest-quality product. The federal government regulates fireworks, but the local governments are responsible for ensuring they're safe and legal.
Regardless of the type of fireworks you're looking for, you'll find the perfect one for your needs at Big Bang Fireworks. The regulations are confusing and can lead to a lower quality product, so you should check the regulations before purchasing a pack of fireworks.
Visit Big Bang Fireworks Today!
Big Bang Fireworks Superstore is open year-round in Eustis, FL. Buy fireworks now at our huge 7000 ft.² firework sales facility, for a massive selection and the best prices on quality real fireworks. As always, "Everything is Buy One Get One Free!". Come see the Big Bang Fireworks Superstore for all your real firework needs like artillery shells, 500-gram grand finales, rockets, roman candles, firecrackers, and much more! Big Fireworks Superstore also sells wholesale fireworks by the case. Big Bang Fireworks was the first firework company to sell real fireworks in Central Florida. Now, we have a top-notch firework sales facility for you to buy fireworks year-round. Impress your friends with an awesome 4th of July firework show this year.