Best Fireworks Store In Bushnell, FL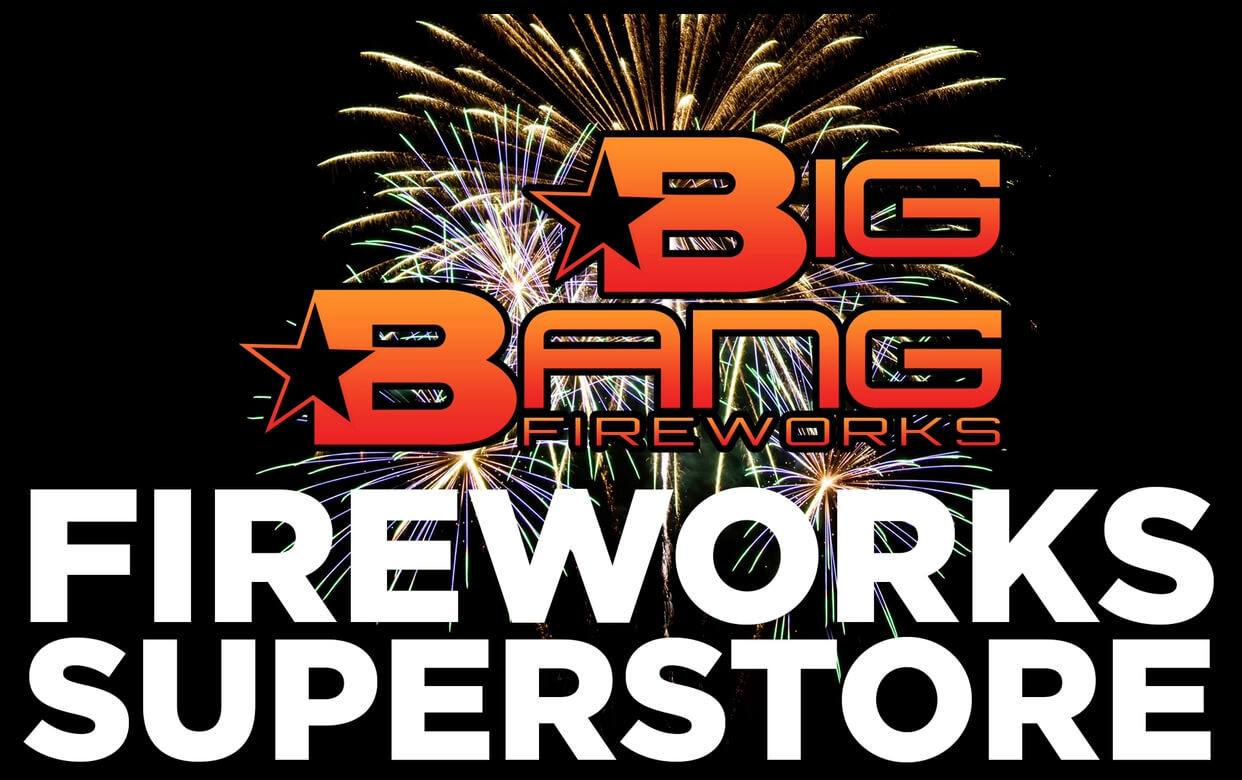 Buy Fireworks In Bushnell, FL
The best fireworks store is one that specializes in all types of firework displays. Whether you're looking for the loudest firecrackers or the largest aerial assortment, you're sure to find it at Big Bang Fireworks. This is especially helpful if you're looking to buy a large quantity of firework displays. We are open 365 days a year and offer the lowest prices by the case.
Aside from offering the best prices, we have a team of staff members who are friendly and knowledgeable about the fireworks. You can also shop online for the latest in firework trends and find exclusive deals on our website. With a huge selection and great deals, we're the best place to shop for fireworks.
Bushnell's Best Fireworks
We are home to every type of fireworks imaginable. The best part is that you can find a wide variety of products at the lowest prices. This will save you money on shipping and handling. When you're looking for a new fireworks display for next year, come to Big Bang Fireworks. Celebrate The Fourth of July, birthdays, weddings, and more special occasions with a bang.
The best way to find a good fireworks store is to look around the area and see which stores specialize in what. It's also helpful to know the state laws before purchasing any type of fireworks. Some stores require you to have a permit before purchasing any fireworks so it's best to check first.
Visit Big Bang Fireworks Today!
Big Bang Fireworks Superstore is open year-round in Bushnell, FL. Buy fireworks now at our huge 7000 ft.² firework sales facility, for a massive selection and the best prices on quality real fireworks. As always, "Everything is Buy One Get One Free!". Come see the Big Bang Fireworks Superstore for all your real firework needs like artillery shells, 500-gram grand finales, rockets, roman candles, firecrackers, and much more! Big Fireworks Superstore also sells wholesale fireworks by the case. Big Bang Fireworks was the first firework company to sell real fireworks in Central Florida. Now, we have a top-notch firework sales facility for you to buy fireworks year-round. Impress your friends with an awesome 4th of July firework show this year.