Affordable Fireworks In Orlando, FL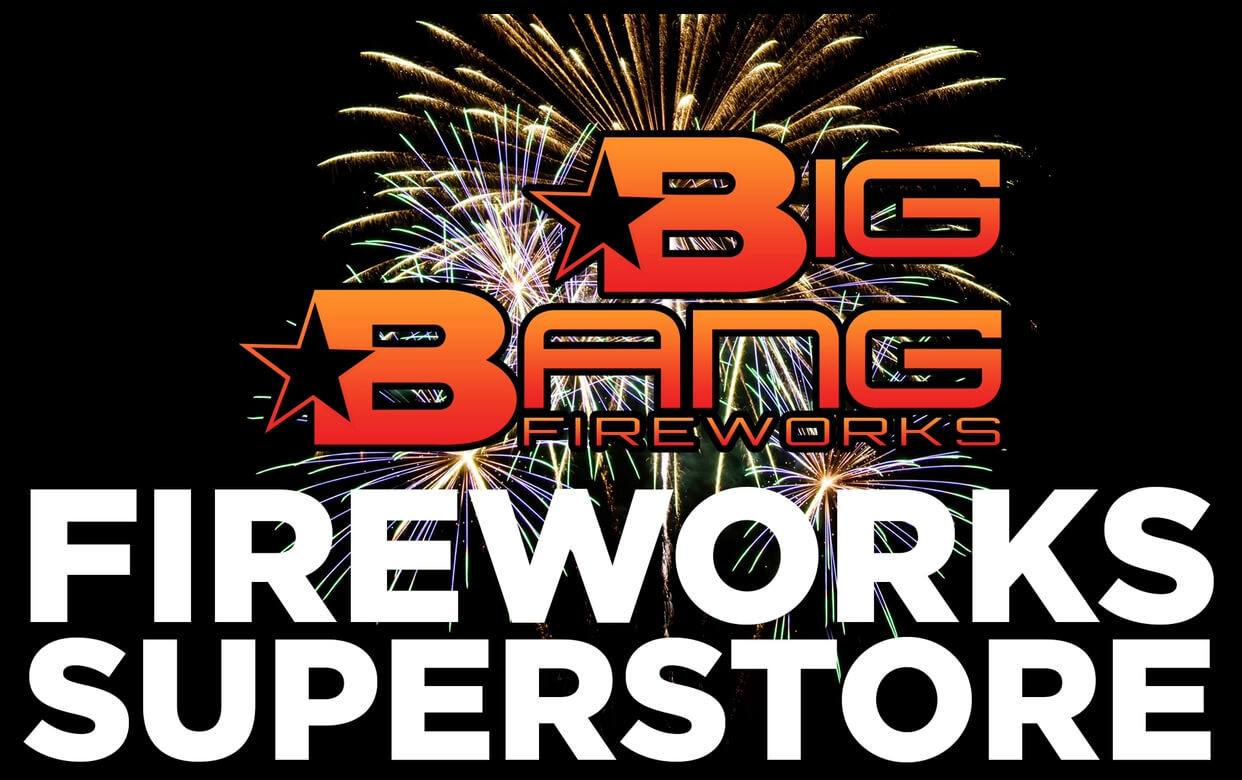 Buy Fireworks In Orlando, FL
A fireworks store is a great place to find unique and spectacular fireworks. Whether you are hosting a holiday celebration or just want to give your loved ones a reason to celebrate, a fireworks store is the perfect place to buy them. The inventory is stocked with the latest styles of these dazzling devices. A customer can choose a type of fireworks that best suits their needs, such as aerial repeaters. These high-powered devices soar high into the sky and explode into a rainbow of colors.
Big Bang Fireworks is the premier fireworks store in Orlando, FL. In addition to having an extensive selection of fireworks, they offer competitive pricing on every type, including wedding sparklers. These products have fewer smoke and burn for at least several minutes.
There are several types of fireworks available, from inexpensive sparklers to more expensive missiles. While it can be a bit difficult to decide which size of fireworks to buy, you can choose from several types to meet your needs and budget.
Orlando's Most Affordable Fireworks
A fireworks store that offers a large selection is likely the best place to buy your items. There are many types of sparklers available, as well as a variety of other hand-held fireworks. You can choose a variety of colors, such as red, yellow, or blue, and get a wide range of effects from TNT poppers and artillery shells. These reloadable shells spread a spectacular show in the sky. A roman candle will blow up, ejecting stars and exploding shells.
The best place to purchase fireworks for a holiday celebration is Big Bang Fireworks. Our prices are the lowest in the area and we provide customers with an excellent fireworks experience.
Get Your Fireworks From Big Bang Fireworks!
Big Bang Fireworks Superstore is open year-round in Orlando, FL. Buy fireworks now at our huge 7000 ft.² firework sales facility, for a massive selection and the best prices on quality real fireworks. As always, "Everything is Buy One Get One Free!". Come see the Big Bang Fireworks Superstore for all your real firework needs like artillery shells, 500-gram grand finales, rockets, roman candles, firecrackers, and much more! Big Fireworks Superstore also sells wholesale fireworks by the case. Big Bang Fireworks was the first firework company to sell real fireworks in Central Florida. Now, we have a top-notch firework sales facility for you to buy fireworks year-round. Impress your friends with an awesome 4th of July firework show this year.